If your child is ill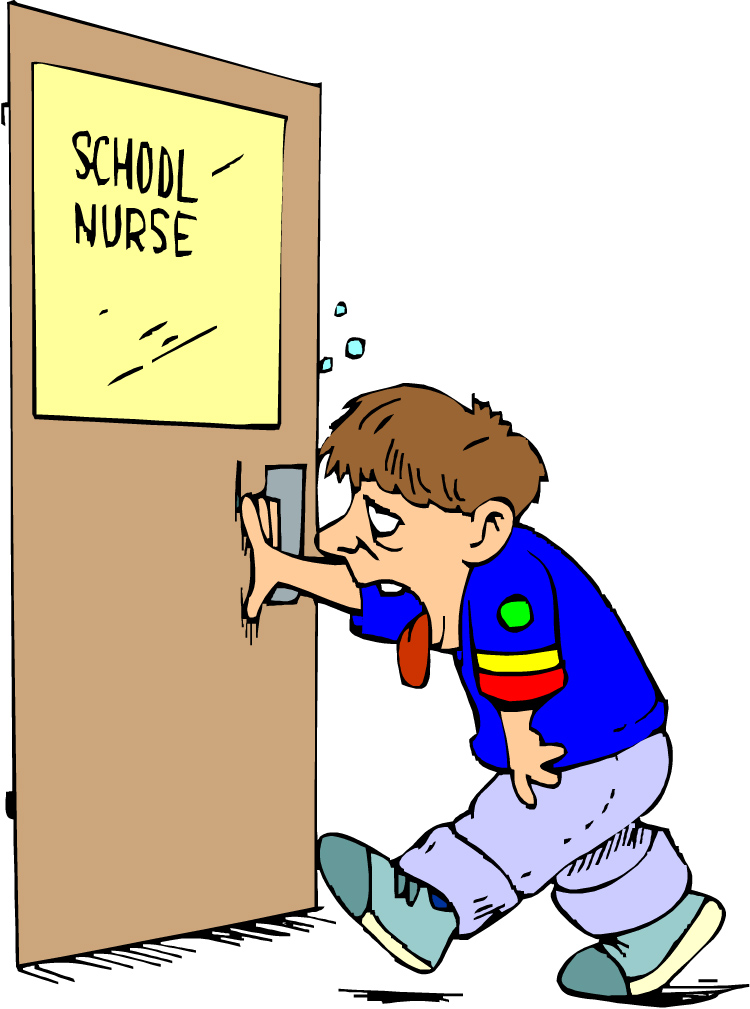 There are times when a student should remain at home for his/her own welfare and the
protection of other students. Your child should remain at home if he/she has:
      Uncontrollable and/or productive cough
      Fever over 100.4 degrees within past 24 hours
      Vomiting or diarrhea within past 24 hours
      Sore throat and swollen glands
      Undiagnosed rash or skin eruptions
      Earache, severe headache or drainage from eyes
      Maliase or other symptoms that would preclude him/her from being able to participate and benefit from classroom education
Students who have been prescribed an antibiotic may return to school after 24 hours on the antibiotic if there is no fever, and if he/she feels well enough to return.

Massachusetts Department of Public Health (MDPH) Requirements for School Attendance

Up-to-date immunization record 
Physical examination within the last year

all children entering preschool, prekindergarden,  and kindergarten
all children new to the school system
children entering the 4th and 7th grade

Lead test is required for all children entering kindergarten and preschool.